Why Needed NANO Colloidal Silver-AIRMIST
In critical situation like pandemic or epidemic, a mere clean-up is insufficient and it required a vital disinfecting action to destroy viruses, bacteria and other harmful and infectious microorganisms; especially for lethal infections like SARS, H1N1 or MERS.
Nano Colloidal Silver is a pure all-natural substance consisting of nano-sized particles of silver, held in a suspension of pure water. Nano Colloidal Silver - AIRMIST is a powerful, natural antibiotic and is known to be the most effective solution against a wide range of diseases, germs, bacteria, viruses, and fungi. Nano Colloidal silver kills pathogens by disabling their oxygen-metabolizing enzymes. Nano Colloidal silver -AIRMIST is extremely helpful in cold and flu prevention. This formulated solution comes with the in-built users and eco-friendly properties which suitable and harmless to the following applicable surfaces;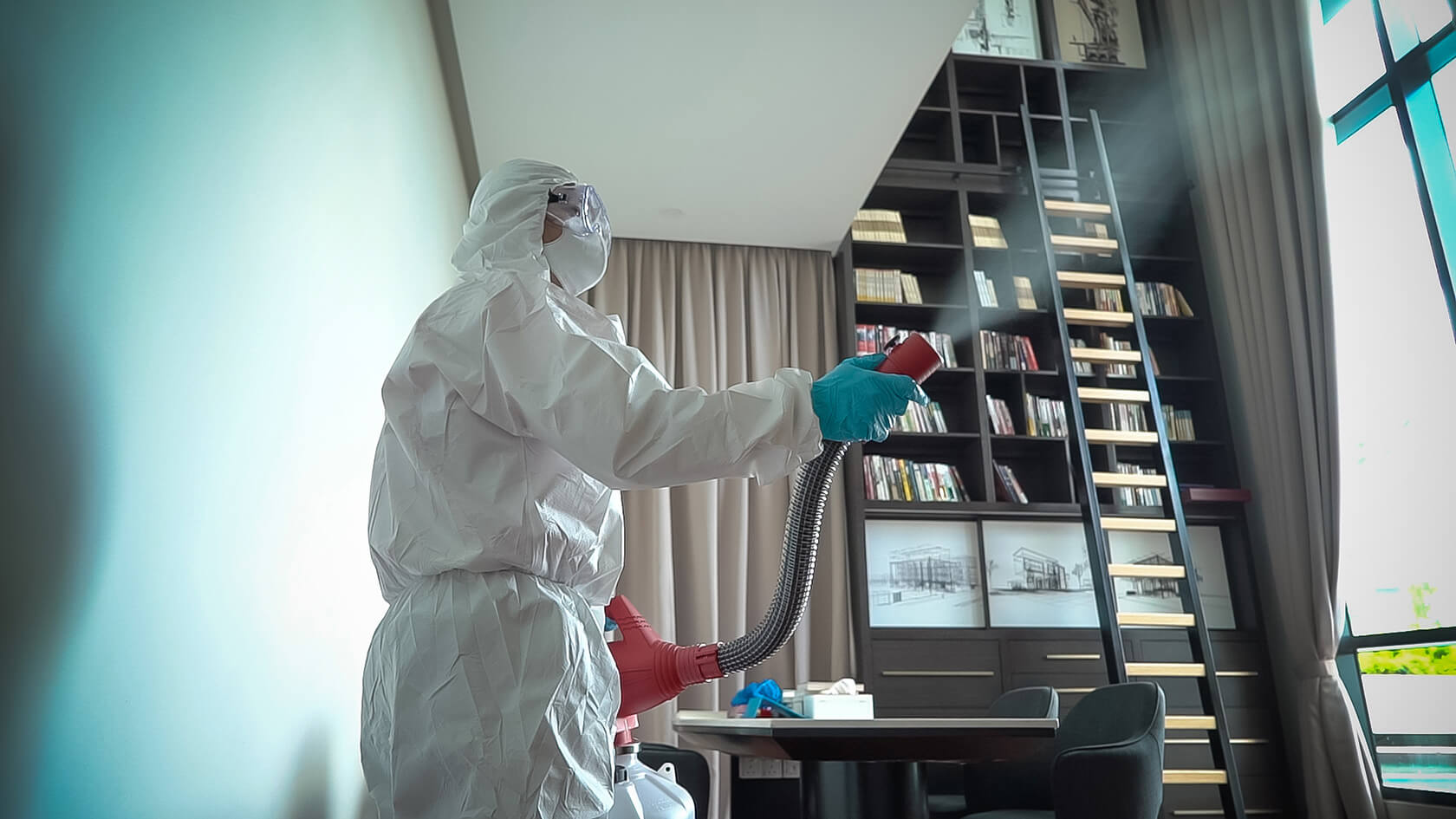 The Nano Colloidal Silver-AIRMIST solution mainly formulated for misting disinfection and air coolers to reduce the exposure to pathogens.
Nano Colloidal Silver -AIRMIST solution being formulated with the following safety considerations;
✓ Safe to peoples and effective for multi surfaces
✓ Eco-friendly and does not pollute the Indoor Air Quality (IAQ)
✓ Made with high grade and food grade Nano particles suspension
✓ Bleach-free and alcohol free
✓ Petrochemical free and GMO free