How Fumigants Work
Fumigant is influenced by its concentration in the atmosphere in the premises, the length of time it stays in the atmosphere and during the fumigation, gas is designed to enter cracks, crevices and other areas where target pest may occur and fumigators to ensure that there are no leakages found during the fumigation of goods.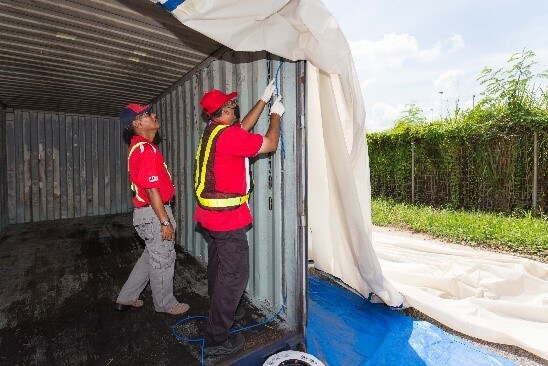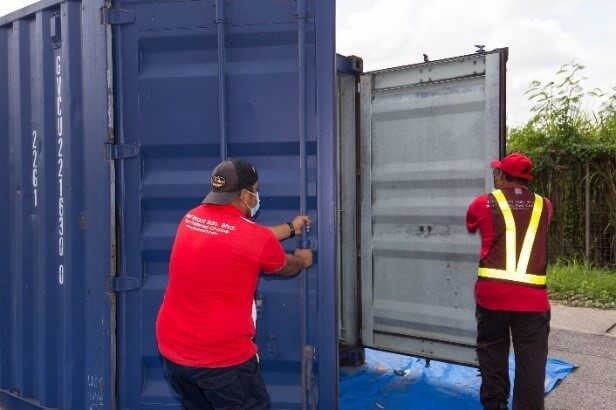 Fumigants kill by interfering with the respiratory function of the target pest. Molecules of some fumigants, replace oxygen molecules in the air, so the pest-control action involves smothering (asphyxiation) due to lack of oxygen.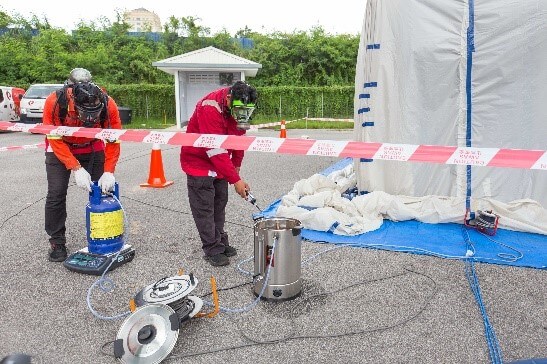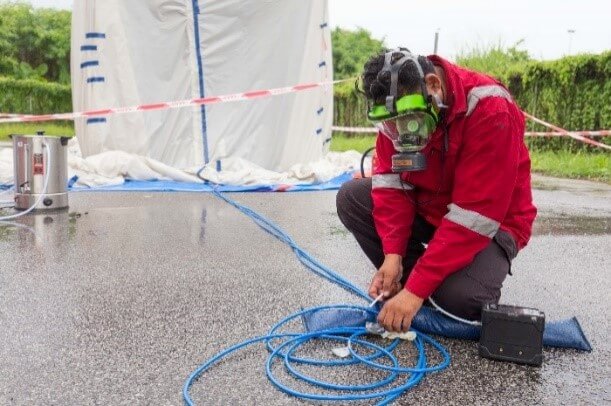 Before Fumigation areas begin, the area of fumigation needs to be sealed properly to ensure the effectiveness of the fumigation process. Fumigation has no residual effect, and re-infestation may occur after the fumigant has diffused from the area.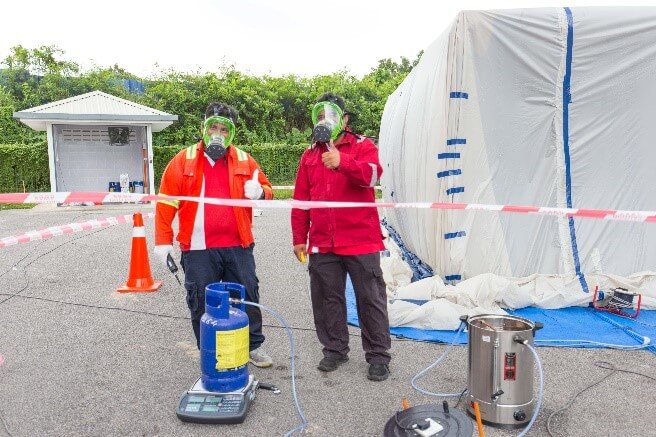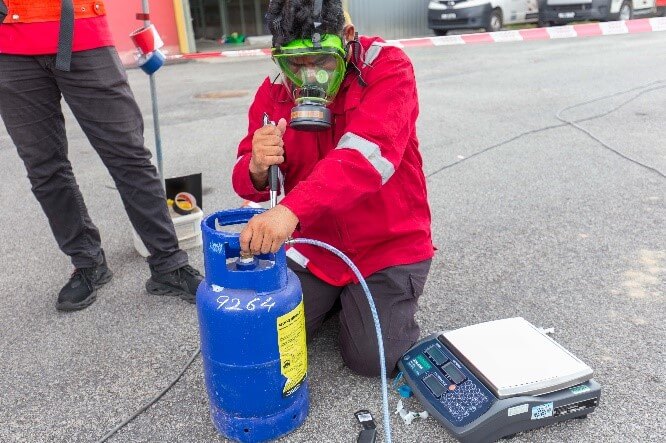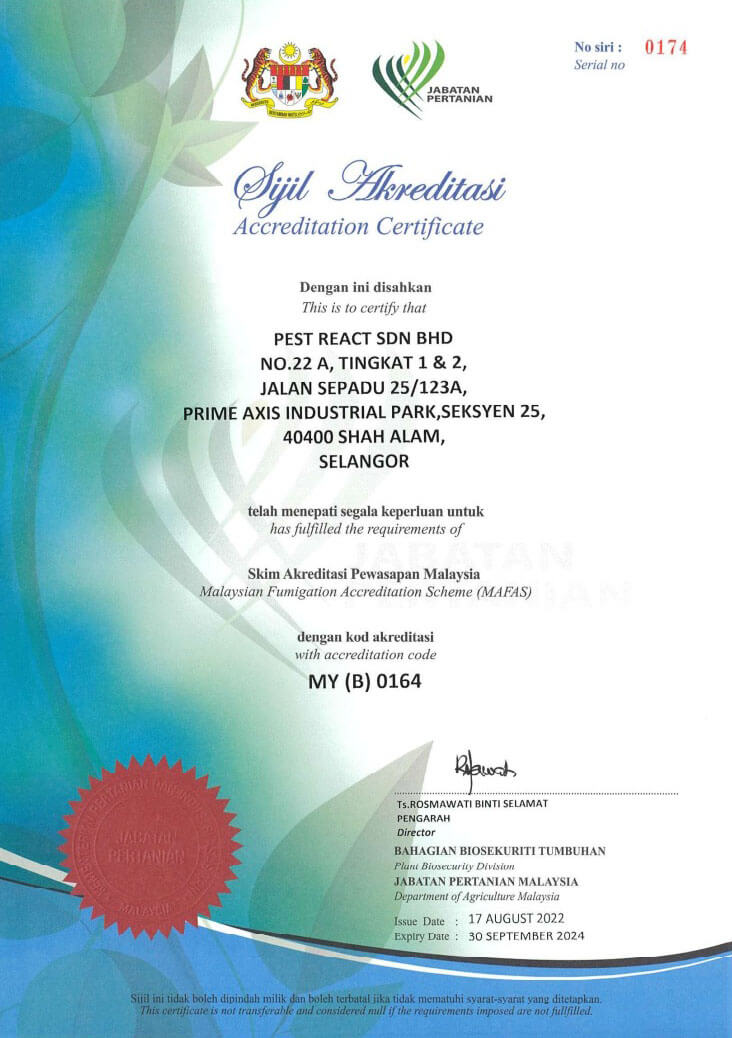 Call us at 1800 22 7277 to schedule an appointment for fumigation services.